what are we responsible for in this world? well, lets see..1st we have to trace back from the source of our existence which is our very own parents. without them, of course we will not be born in this world. when they grow old, we as sons and daughters will have to take care of them. In todays society, taking care does not mean just taking care. it also involves cash.especially when they reach an old age and their health starts to deteriorate.
when their health starts to need medical attention, of course large amount of money is needed to take care and nurse them back to health. i know many of you will suggest the idea of having an insurance coverage or a medical card but that also involves cost. we have to bear in mind as well that not every aspect and sickness are covered. naturally, the more the insurance covers, the higher the monthly payment for the plan. so, are we really prepared to take care of them as how they took care of us when we were young?
from where i see, based on todays working salary, cost of living, inflation rate and other miscellaneous factors, we will not be able to give the best to our parents. this really bothers me as it makes me feel like i am helpless to care for them. imagine when your parents meets with an emergency and being sent to a hospital then when they were about to admit them into the hospital, you are not able to pay the bill. hence they will transfer them to the government hospitals which service of course not good as the private ones.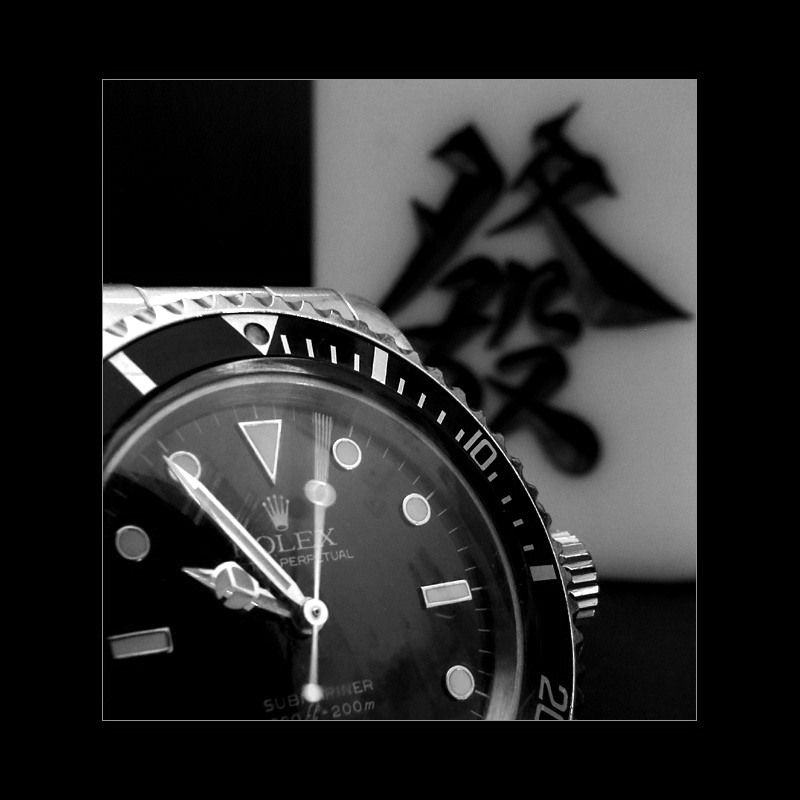 i understand as well the government is doing their best to improve the facilities but due to higher amount of demand in the hospitals will result in more time taken to wait to be treated. in emergency cases, even 1 second will determine life and death. having this thought in my mind, seeing my very own parents suffer due to my lack of ability to find money really provokes me. i feel like a total loser not being able to save my own parents when they really need me.
no NO more. i will not just stay here and let things be as they are. i will not stand still and watch them suffer anymore. i swear that i will take full responsibility of my very own family. i am tired of working and being barely to earn enough to support myself. i had been working for almost 3 years and i don't even posses the ability to take care of my family when they need me the most. working is definitely not the answer here.